VISIT TO CHINA
We ensure you get your Visa easily!
Visit to China
__________
We provide with suitable visa consultancy for your foreign business venture and trips. Our lucrative packages will enable you to travel for your business or tour with ease and comfort. For support and guidance related to any locality, we can provide you with requisite information for extra boarding / lodging. Additionally, we will help you in getting local bus / train tickets for your entire tour.
You name the place and we will get you your business and visit visa with ease. Our packages will cover accommodation in hotels, food, visits to local areas, business meetings with suppliers and interpreter service.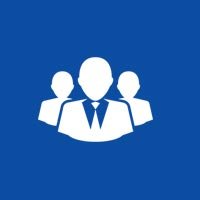 EXPERIENCED TEAM
MULTIPLE VISIT PACKAGES
ACCOMMODATION FOOD & CONVEYANCE
VISA FOR ALLIED COUNTRIES